Are you an Estate Agency looking to offer your clients secure and hassle free sales?
We help you build and convert your pipeline quickly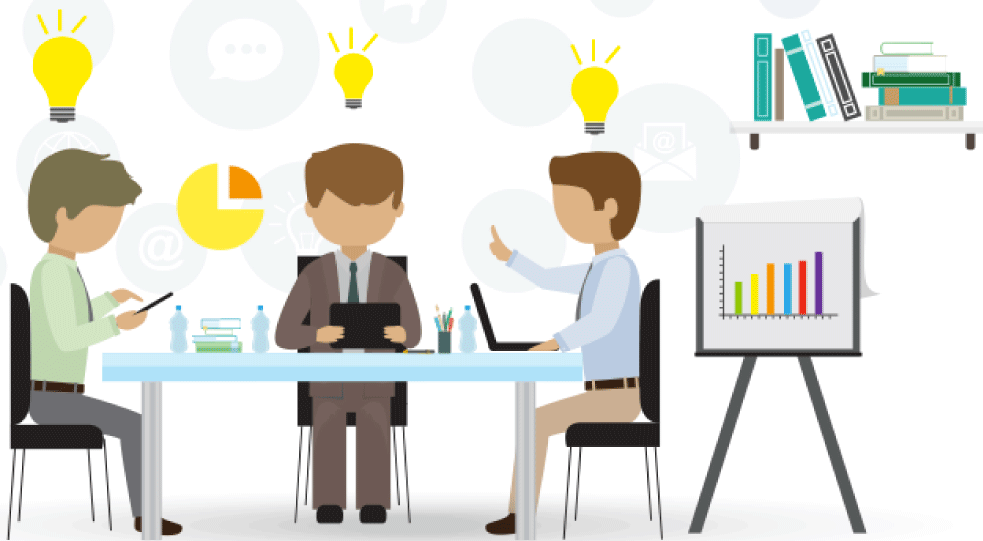 We give you the Marketing Power
We work with local agents to give them a an opportunity to compete with larger auction houses giving traditional agents the tools to increase their market share and revolutionize the way properties are bought and sold at auction. We are enhancing the marketing strategy put in place by agents giving access to a different dynamic of buyer.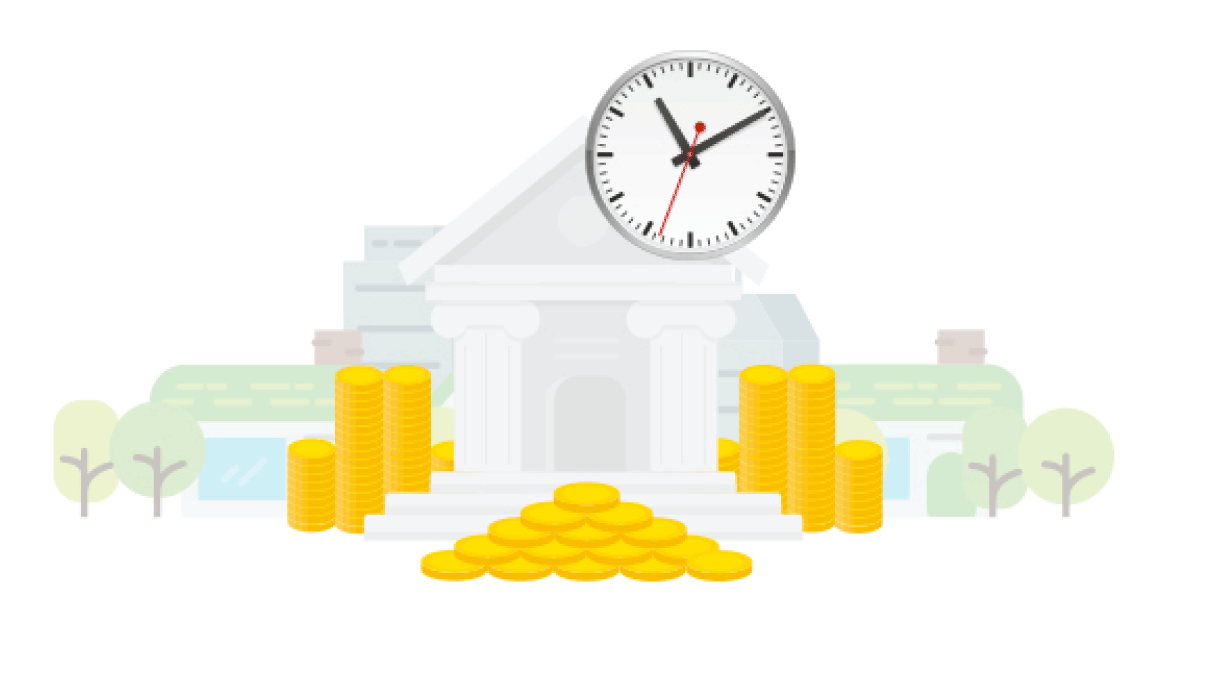 We help you save Time and Money
We are shortening the sales process and decreasing fall through's. We look to make the sales process as efficient as possible, we do this by generating extra interest in your listings with our realistic pricing approach. The auction process allows for a more efficient viewings approach meaning less man hours out of the office. Most importantly we are increasing agent's fees!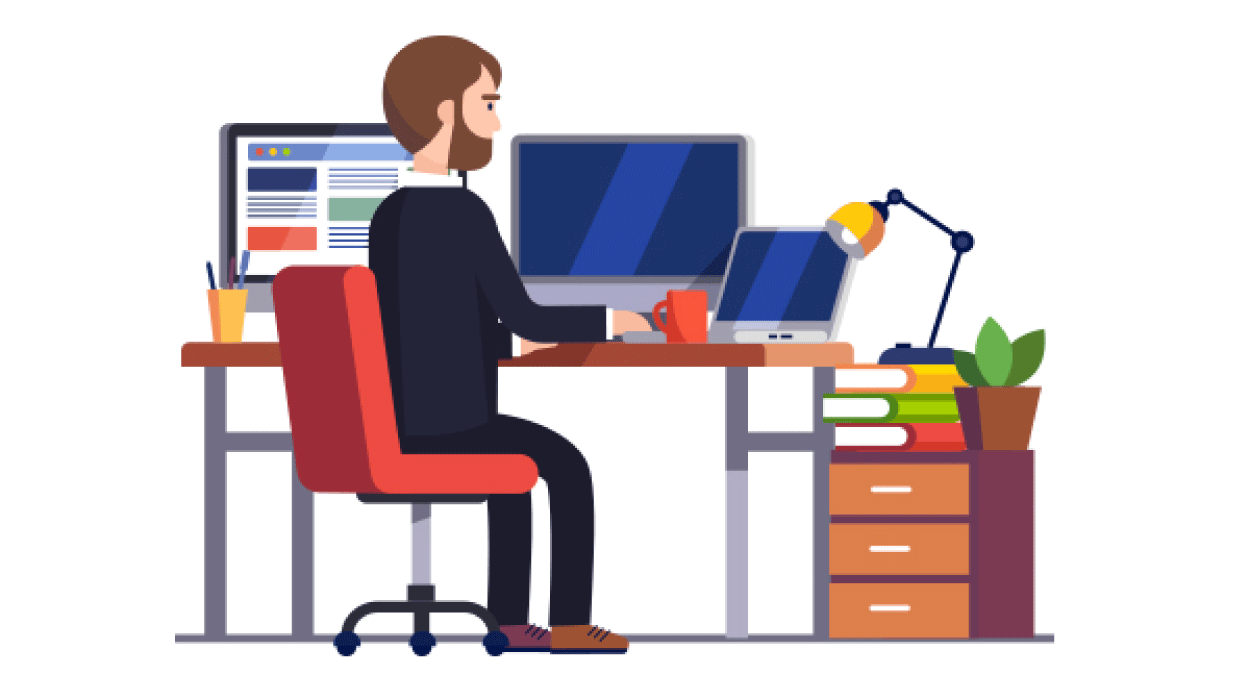 You Keep Control Of The Selling Process
Whoobid's bidding system is designed so you keep control. You, the real estate professional, are always at the center of the transaction, selling properties faster and more efficiently through our transparent and fair bidding process.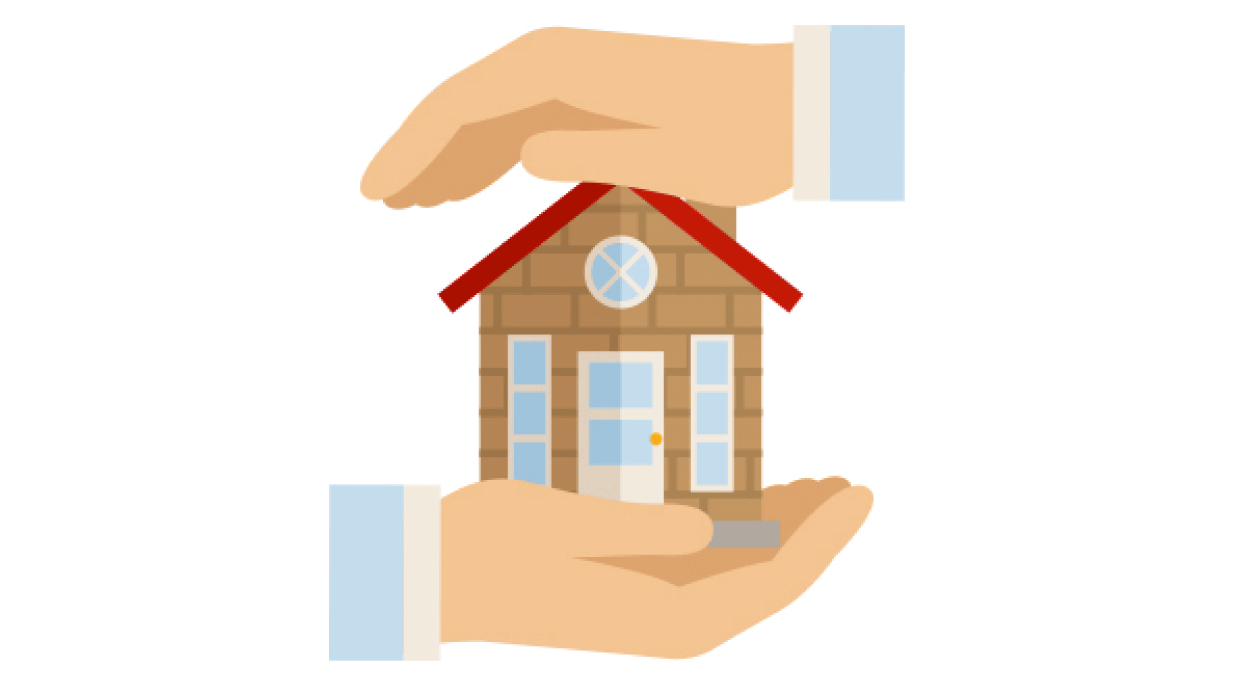 You have Flexible Auction Options to offer your clients
Whoobid provides its agents with a choice of auction services for you to offer your clients. Get in touch today to see the services we can offer to help boost your business and vendor experience.
FREQUENTLY ASKED QUESTIONS?
---